19th GAMM-Seminar on Microstructures - Venue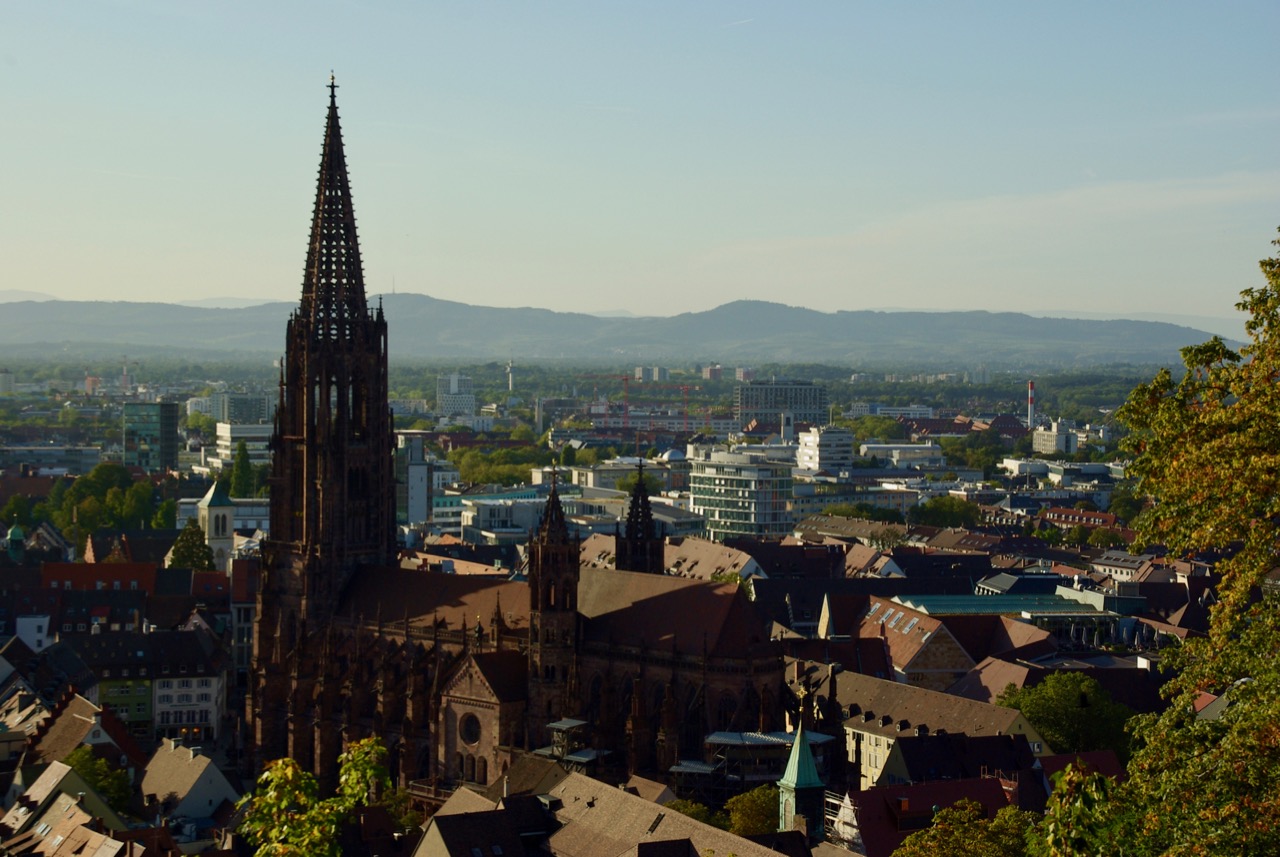 19th GAMM-Seminar on Microstructures
University of Freiburg, January 24–25, 2020.
Home | Schedule and Abstracts | Participants and Registration | Young Researchers | Venue

All lectures of the Seminar will take place in Hörsaal II, 2nd floor, Albertstraße 23b, 79104 Freiburg.
The Young Researchers' Meeting on Thursday afternoon will take place in the Seminar Room 226, Hermann-Herder-Str. 10, 79104 Freiburg.
How to get here
Airports
Basel-Mulhouse EuroAirport (BSL): Closest airport. Connection via Airport-Bus
Zürich Airport (ZRH) and Frankfurt Airport (FRA) are well-connected by Deutsche Bahn and SBB
Train station
Where to stay
A limited number of rooms have been reserved at the Hotel Alex for the price of EUR 84,00 or EUR 99,00 (depending on room category) as well as the Apart Hotel Freiburg for EUR 72,00 or EUR 82,00 respectively. Please note "Uni Freiburg Mathematik 24.01. – 25.01.2020" when making a reservation there.